We Bring Good Fortune to Your Real Estate Experience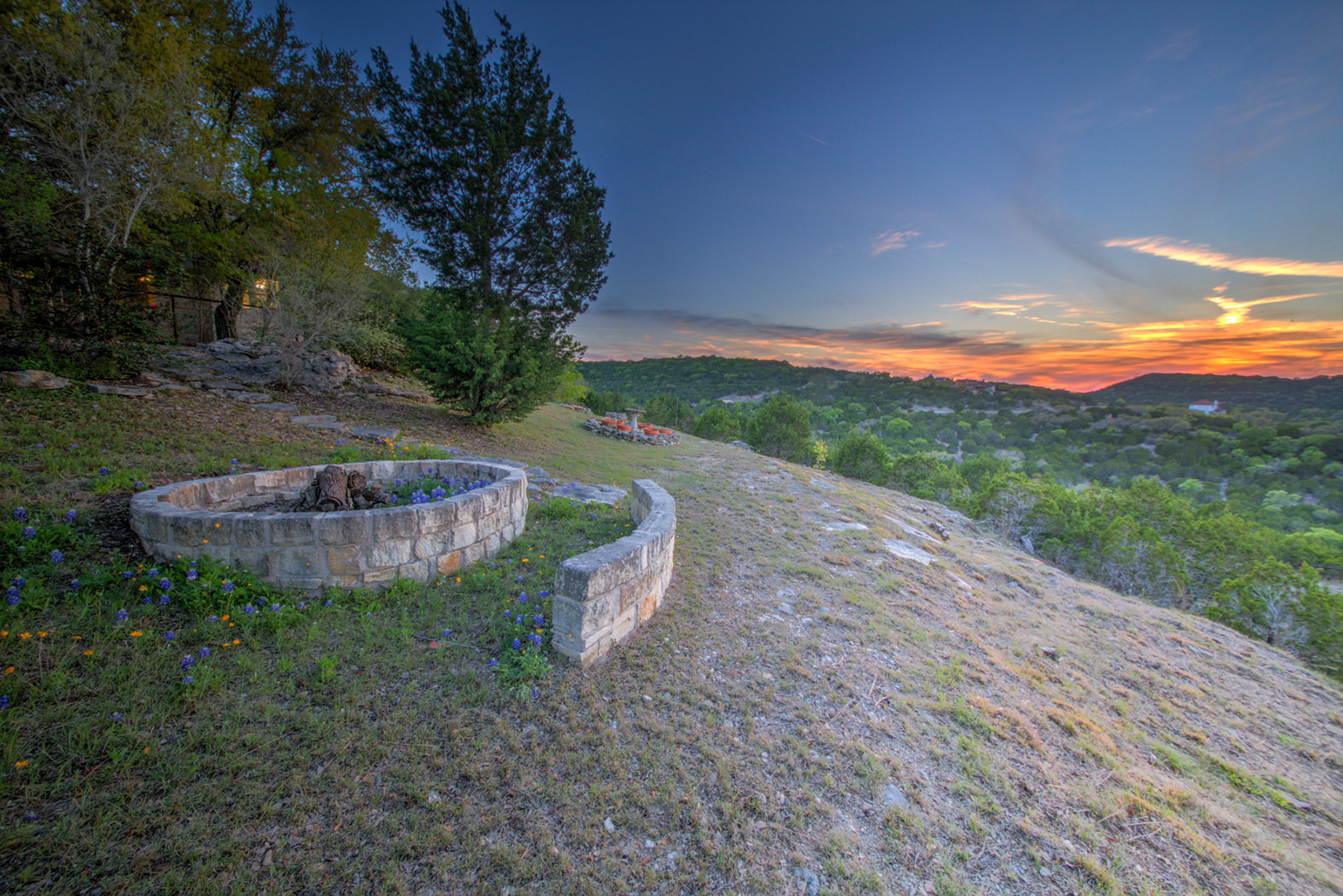 Everyday, we have the opportunity to bless people through fulfilling their real estate needs to build the life of their dreams.

We are COLLABORATIVE. As a team of dedicated professionals we are passionate about identifying your needs, providing exceptional service and creating lifelong relationships.
We are CONSCIENTIOUS. We walk hand in hand with you through buying, selling and investing. Our knowledge of the market and Real Estate process enables us to negotiate win- win outcomes with communication, integrity and insight.
We are COMMUNITY-MINDED. We live here. We work here. Our kids go to school here. We go to church here. We give back here. We can't wait to connect you to the community!